The individual room effect can be greatly influenced by the flooring. Whether warm, cold, rustic or urban – here you'll find the right flooring for the room concept!
In our design studio, you've got almost unlimited design options. Let your creativity run free.
This might interest you too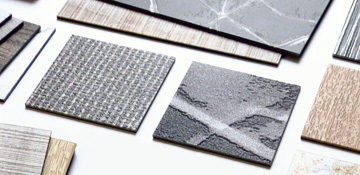 We are constantly working on the development of new decors, sensing new trends, and making them a reality in the form of attractive and functional floor coverings
To Product versatility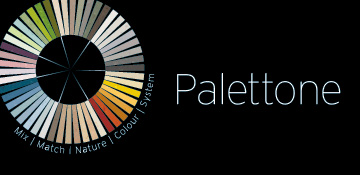 POLYFLOR PALETTONE PUR, the new homogeneous vinyl flooring from objectflor, is giving new meaning to the colour experience.
Find a retailer