Resilient floor coverings in healthcare buildings
Get to know our flooring solutions for all areas of use in an health care building.
Our references in the healthcare sector
Our top floor coverings for healthcare areas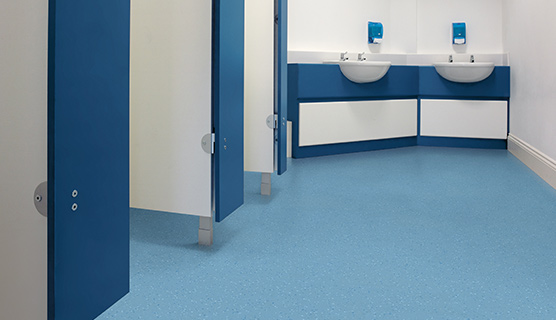 Suitable for areas with particularly high requirements for slip resistance. Typical areas of use: Hospital wards, clinics, care homes, classrooms, washrooms, toilet areas, serving counter areas, kitchens, dining areas, and canteens.
To the collection