Vinyl design floor coverings should be installed professionally. In order to be able to plan better, we have made the important information available to you online. Use our media database, the DGNB Navigator, our Heinze page and the blog to obtain comprehensive information.

design studio
Planning with wow effect. You know how the vinyl floor looks before it is laid.
to the design studio
Downloadcenter
Here you have the possibility to receive technical data sheets, tender texts, installation instructions, brochures and much more.
to the download-center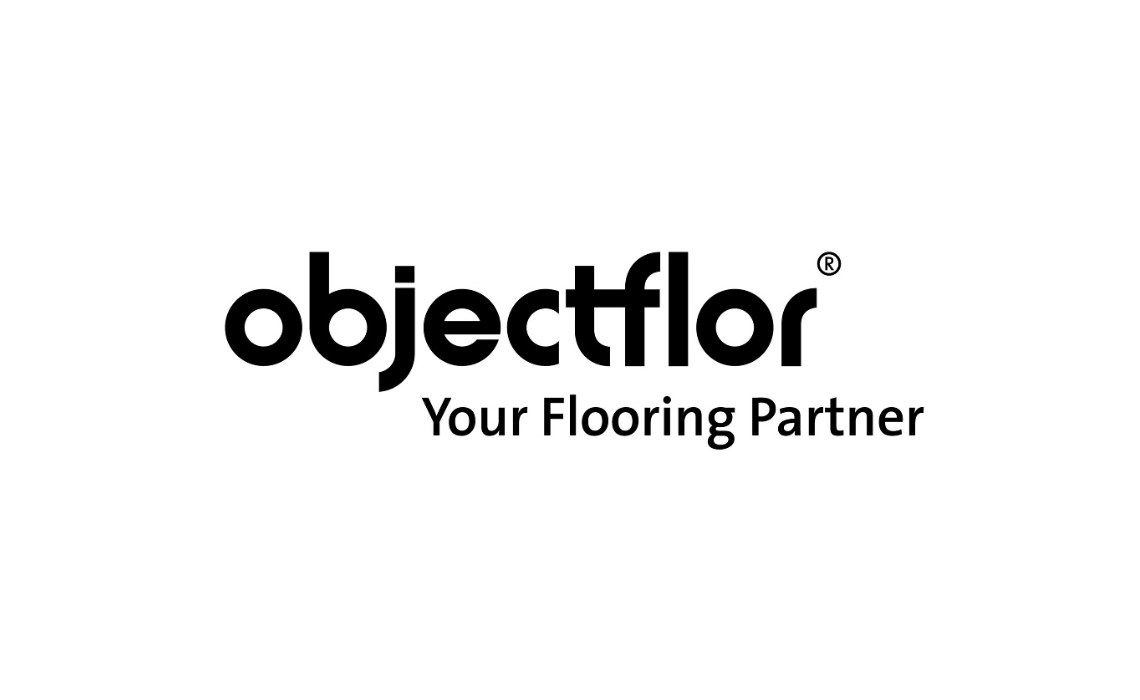 Discover the whole world of EXPONA DESIGN Design Flooring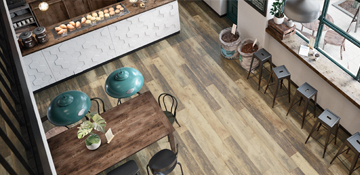 EXPONA DESIGN decors were created, among other inspirations, from close co-operation with designers and architects.
To the collection