All the latest from the world of floor coverings
Keep up to date with latest news from the world of floor coverings. Whether it's new Collections, something new about the company, or specialist articles, you can find it all here:
With SCREED, the new rubber flooring, ARTIGO once again demonstrates its skill and capabilities to architects.
Read more
Now there are authentic surfaces with attractive designs that set the scene, in almost seamless laying formats.
Read more
This might interest you too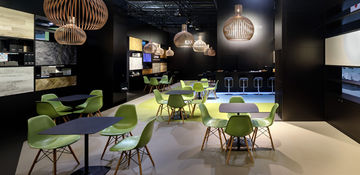 Experience our world of products and brands live on the spot, and let our experts advise you.
To the Trade Fairs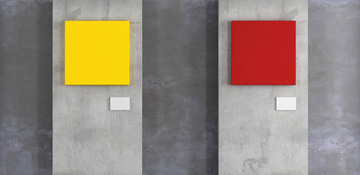 Our databank has a whole range of special press information and picture material to offer you.
To the Press Archive