With the new rigid core collection EXPONA CLIC 19dB objectflor presents a perfect all-round floor in top quality at BAU 2019.
The super trend is currently the so-called rigid core floors. With EXPONA CLIC 19dB, objectflor is presenting a high-quality interpretation of these multi-layer floor coverings at BAU 2019: The collection with twelve modern wood decors focuses consistently on quality in all layers. The carrier material is 100 percent waterproof and therefore also suitable for damp rooms. Its integrated IXPE acoustic foam backing reduces sound transmission to rooms below by 19 dB. A separate insulating underlay is not required. However, the minimised impact sound is only one of the numerous advantages of EXPONA CLIC 19dB. The click flooring with the proven and precisely fitting Välinge 5G-i system can be laid easily and without costly preparatory measures on stable old flooring. Due to the rigid core made of a polymer composite, joints of ceramic floor coverings cannot penetrate and become visible: and this with a minimum construction height of barely more than half a centimetre. EXPONA CLIC 19dB is therefore the ideal renovation floor. Old-fashioned tiles cannot be "conjured away" more quickly and easily.
Ridgid core meets design competence
In addition to all the technical advantages, objectflor's new EXPONA CLIC 19dB brings its design expertise to the Ridgid Core flooring segment. Under the title "Golden", the decors offer six timeless woods in warm colours. The second category, "Frozen", comprises six modern wood designs in Scandinavian style. Thanks to the 0.55 millimetre wear layer, EXPONA CLIC 19dB is not only suitable for living areas, but can also play to its many advantages for hotels, restaurants, shops and offices. A particular advantage in this context is the durable and robust quality. The reason for this is that the decorative film and wear layer are already connected to the carrier system during production and are not applied at a later stage.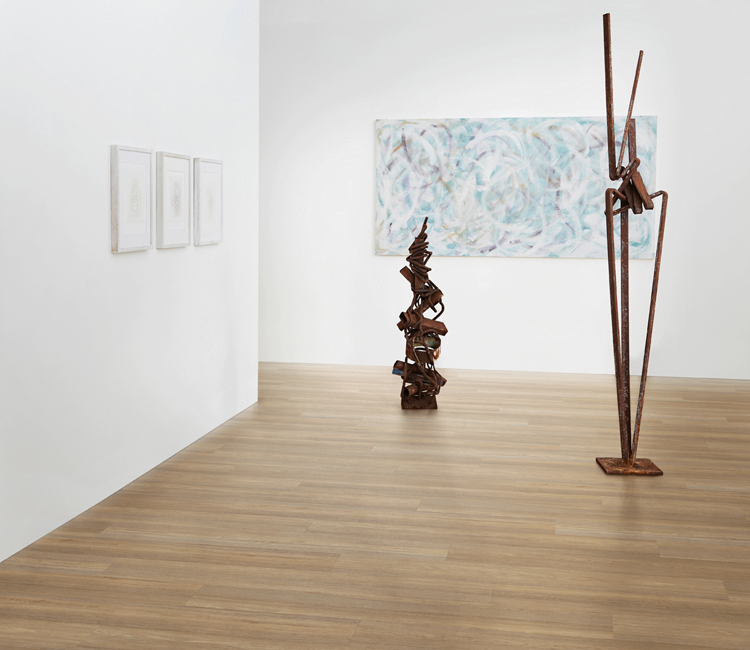 Like all EXPONA floor coverings, the new Rigid Core collection is certified as low-emission with the "Indoor Air Comfort Gold" label and is also 100 percent recyclable.
Visit objectflor at BAU 2019 and get to know the new EXPONA CLIC 19 dB: Hall A5, Stand No. 500.
This might interest you too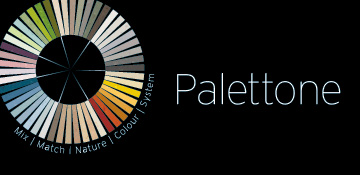 POLYFLOR PALETTONE PUR, the new homogeneous vinyl flooring from objectflor, is giving new meaning to the colour experience.
Find a retailer